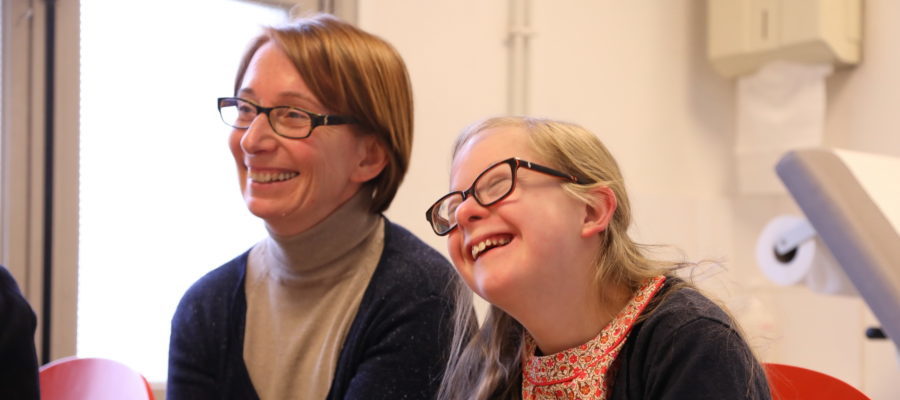 THE INSTITUTE'S RESEARCH PROGRAMS
TriRespi
Studying anomalies in nocturnal gas exchange in children with trisomy 21

In collaboration with:
Armand-Trousseau Hospital
TriRespi is a project run in partnership with Armand Trousseau Hospital. It is studying gas exchange anomalies in patients with trisomy 21 aged 4-16 years old.
Study Description
Some children with trisomy 21 present respiratory insufficiency during sleep, also called alveolar hypoventilation.1
This causes a blood carbon dioxide level that is too high or an oxygen concentration that is too low. In some cases, but not always, this hypoventilation is secondary to sleep apnea (Obstructive Sleep Apnea Syndrome, OSAS).2
Two recent retrospective studies have highlighted the fact that children with trisomy 21 have a higher carbon dioxide pressure than in the general pediatric population, and that this is not due to sleep apnea alone.
We want to check this data prospectively, as well as explore its impact using neuropsychological tests.
If an anomaly is found during overnight recording, we will be able to offer parents who want it a complete assessment to improve the management of their child's nocturnal hypoventilation.
1 Alveolar Hypoventilation: insufficient ventilation, which disrupts gas exchange.
2 Obstructive Sleep Apnea Syndrome (OSAS): sleep apnea is repeated pauses in breathing during sleep.
Study Population
For the purposes of the study, 47 children with trisomy 21 living in Paris, its inner suburbs and Picardy, and aged 4-16 years old, will be enrolled and monitored at Armand Trousseau Hospital by Dr Jessica Taytard and Dr Guillaume Aubertin.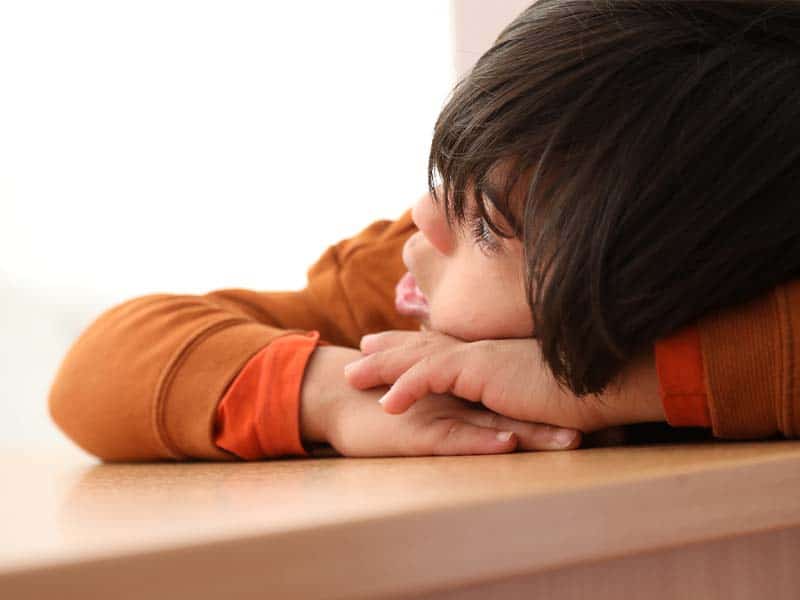 How the Study is Being Conducted